I am a freelance arts manager and designer for performance, and have worked with some of the most significant organisations, artists and makers in Irish performing arts. I've also won awards for my work as a feminist activist.
As a designer, I work with dance and theatre artists making contemporary performance. Many of these performances are devised and/or site specific – spaces I've designed for include a busy city junction, empty factories, and the tower of St. Anne's Church in Cork city. Many of these productions have won awards, and have toured nationally and internationally,
As a manager, I work primarily on one-off cultural events and stand-alone projects in all areas of the arts. I have a particular interest in artist development and in events that bring Irish artists in contact with their international counterparts, and I have devised and run a number of artist support programmes. I take a coaching approach to my managerial work, and I also support artists and arts workers through one to one coaching and mentorship.
I was Campaign Director of #WakingTheFeminists, leading a game-changing grassroots campaign for equality for women working in Irish theatre that ran from 2015-16. I won the Judges' Special Award at the 2016 Irish Times Irish Theatre Awards, the Trinity College Law Society's Praeses Elit Award, an Outstanding Young Person Award from Junior Chamber International, and the Trinity College Philosophical Society's Bram Stoker Award; the campaign also won the first international Lilly Award (USA) and Tonic Award (UK) I continue to give talks and run workshops on feminism in the performing arts nationally and internationally.
I am a member of IETM, the international network for contemporary performing arts, the Irish Society of Performance Designers, Theatre Forum, and Visual Artists Ireland. I'm a board member of Rua Red, a contemporary art centre in Tallaght, Dublin. I'm also a member of the Readers' Advisory Committee of the National Library of Ireland. And since I spent most of my college years there, I'm particularly delighted to have been made an Honorary Patron of DU Players, Trinity College Dublin.
,,,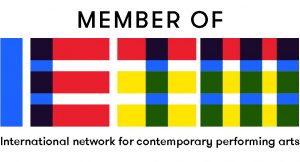 ,,,

,,,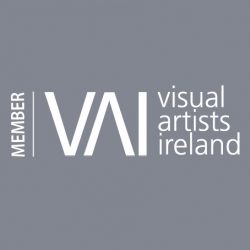 ,,,

Save
Save
Save