I help create space to think and connect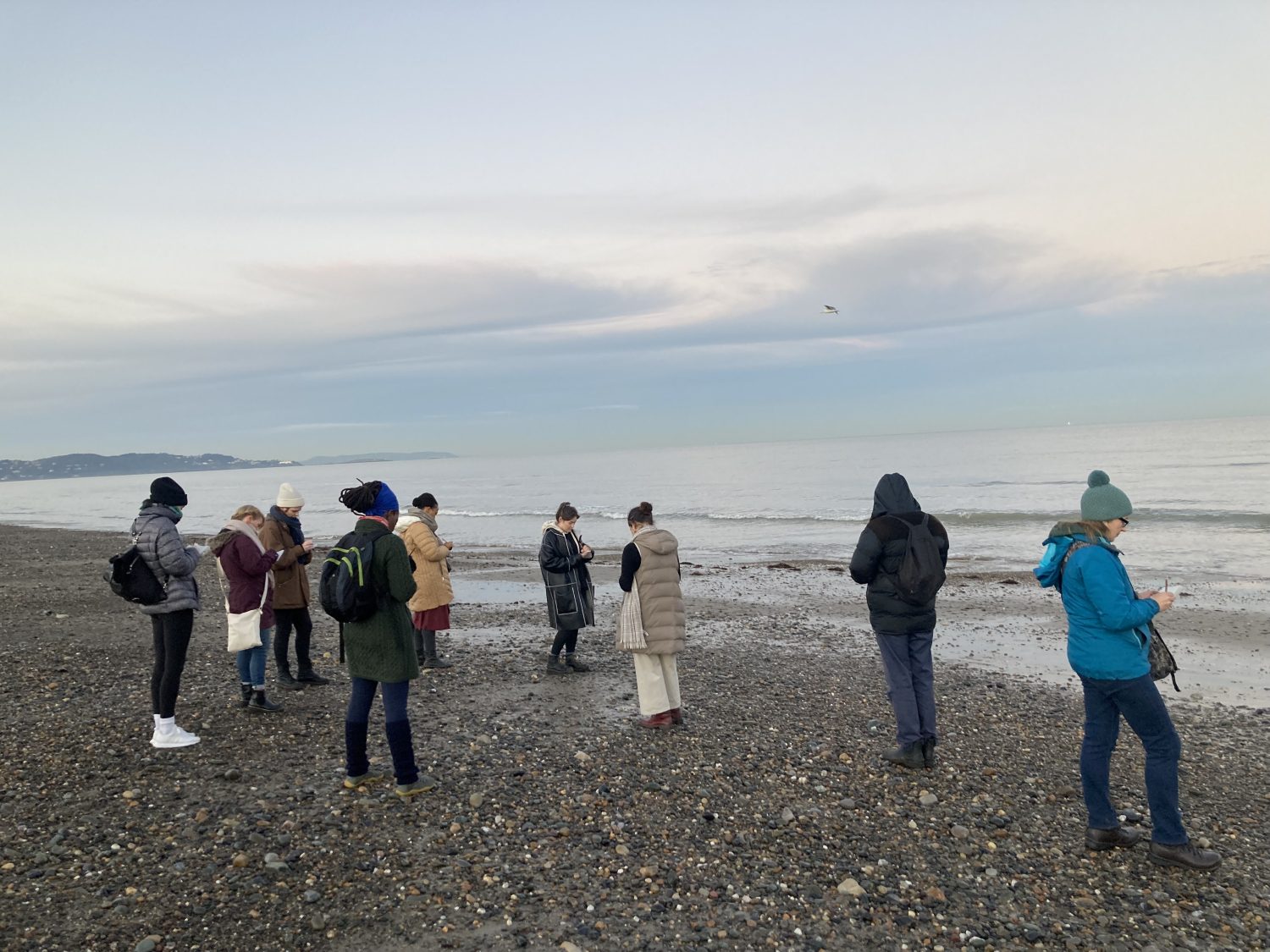 …
I facilitate gatherings, meetings, and networking sessions online and off.
I bring people on structured walks to help them reflect on their work.
I hold one-to-one coaching, planning, and review sessions.
I am a mentor with over 25 years experience as both an artist and arts worker.
…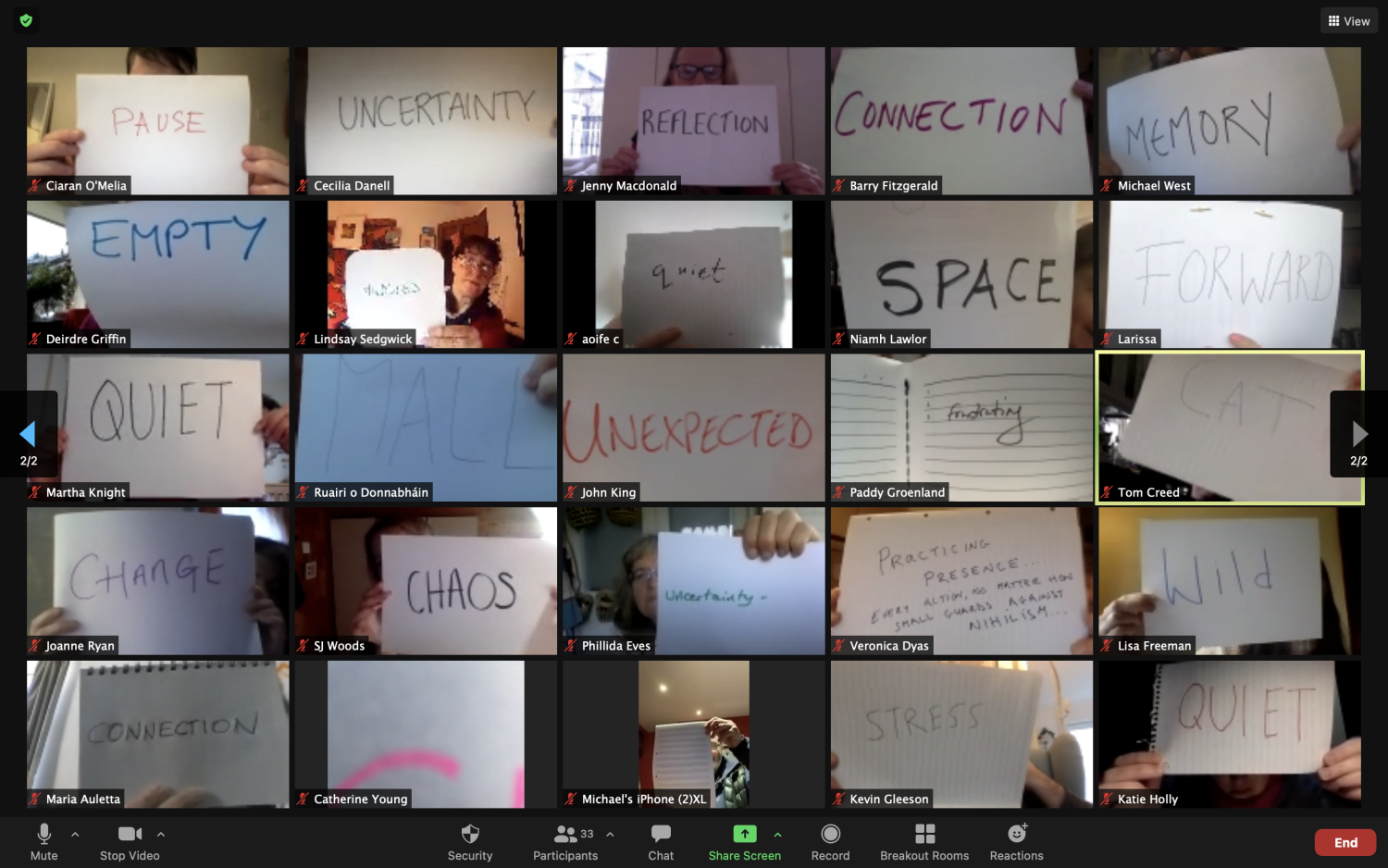 …
Recent activity includes:
· 90+ hours of coaching and planning sessions with over 30 artists to date
· Guidance of Self Organised Architecture's mentorship project Reimagining Elderhood
· Facilitation of The Playwright Sessions for THISISPOPBABY
· Leading walks for artists to take time to reflect on their practice as part of Gap Day
· Mentorship for the lead artists of Common Crow Theatre
· Hosting Bursary Artist Chats, a monthly online artist networking and support gathering during Covid
· Facilitation of online and in person gatherings for Pan Pan, Theatre Forum, and IETM, among others
· Training with Relational Dynamics 1st and Action Learning Associates.
…
Some selected testimonials:
"Coaching with Lian has been a wonderful experience. I've come away from our sessions with a greater sense of clarity about my work and the direction I want it to take in the coming year. In each session, Lian creates a supportive, open space that encourages self-reflection, and asks helpful questions that, for me, led to surprising discoveries. This kind of work is difficult to do alone. I'd recommend coaching to any artist, especially one who wants to interrogate or rethink aspects of their practice or career."
"Arriving at the session feeling like I didn't have much to say and then realising that I spoke for almost the full hour with only a few prompts or questions to move me along when I got stuck. From just that session alone, I had a really concrete idea of what I wanted to do. I could easily have gone another few years without realising all that myself."
"I found coaching to be an excellent way to affirm my own agency and believe in myself a bit more as an artist and a human being. Lian is great for creating space to do that."